People First focuses on self-advocacy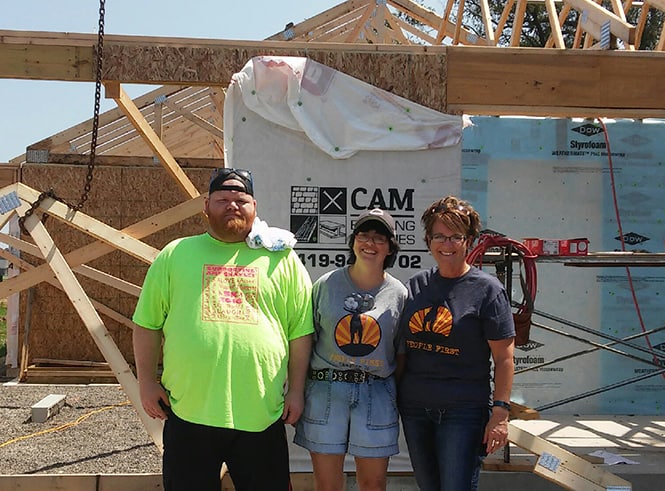 Founded in April 2013, People First of Putnam County, Chapter 70, began by training 30 people who were interested in learning more about self advocacy in the community in which they work and live. Part of self-advocacy is speaking up and having a voice for not only themselves but for others who struggle with speaking up. People First is also very committed to giving back to their community demonstrated through various service projects. Following training, six officers were selected by their peers and began leading the chapter. This Chapter continues to thrive and new officers are elected every 2 years. Meetings are held the third Thursday of each month at Brookhill Industries at 1 p.m. All individuals served by PCBDD are welcome to attend.
Our Officers are:
President Sue S.
Vice-President Barb M.
Secretary Lisa R.
Treasurer Lisa O.
Sgt. of Arm Ashley H.
Historian Jim B.
Advisor
Christine Smith
419-523-0118